Branding | Website Design & Development 
A Meaningful Makeover to her Fitness Love Story
Bhavna Harchandrai approached MOFA Digital because she was dissatisfied with her website design. The website had several issues, including a lack of responsiveness, difficulty navigating, and the use of multiple typefaces throughout the site. Overall, it did not appear professional and did not represent her brand, which she had built over the course of 25 years.
She wanted us to resolve all of these UI/UX issues and design a website that would proudly become her digital face.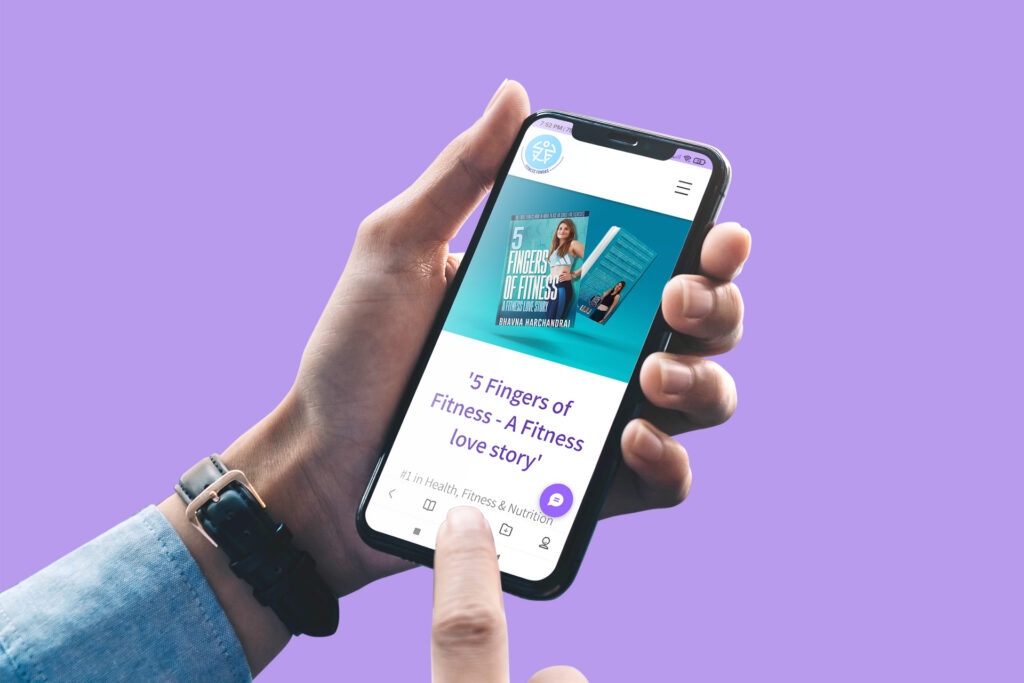 We began by refining her content in order to restructure her entire website. There were numerous technical issues that needed to be addressed before we moved on to the website's UI/UX.
After restructuring the content, we worked on the overall look and feel of the website. We also improved the website's UI/UX by addressing navigation issues, aligning typography with her brand, and working on overall imagery. She adored the thoughtful makeover we gave her website. Soon after we built her website, she became verified on social media, which served as our badge of honour for working hard and honestly for her.