Sonave Community Farming Project
Branding | Website Design & Development 
Making accessible the beauty of Sonave to the entire world
Rujuta Diwekar, a well-known public figure in the field of nutrition and wellness, envisioned expanding her Sonave Community Farming Project (SCFP), which she was managing offline through print collaterals and word of mouth. The challenge was to expand SCFP using traditional methods.
SCFP is a one-of-a-kind community farming initiative in which families (particularly those with young children) learn about farming and gain access to fresh farm produce that most metro residents do not have.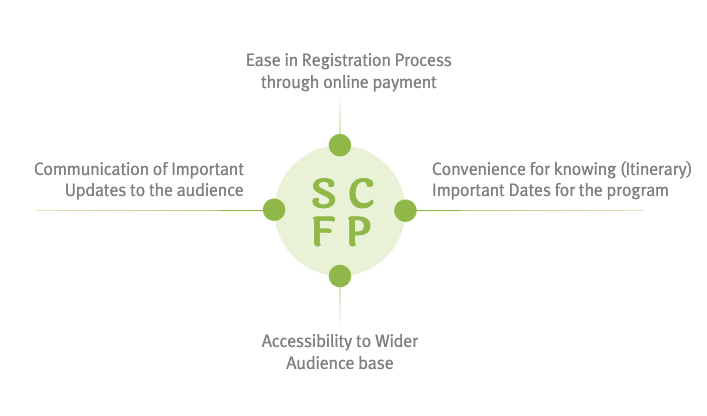 As a solution, we suggested that she establish a strong independent web presence for SCFP via a microsite. We extended our design philosophy from rujutadiwekar.com, a previously successful and admired website designed for Rujuta Diwekar.
To begin with, we devised a whole brand building exercise with bespoke architecture system encompassing all of her activities and knowledge sharing. 'Outdoor activities' were given a special place in it, which was used to build SCFP's web presence.